Watch
Press PLAY and pour yourself something chilled… here's a simple collection of spooky tunes of the season sprinkled with images from my childhood Halloweens. 25 minutes long. So get back to work and let it play in the background. Cheers. F
13 tags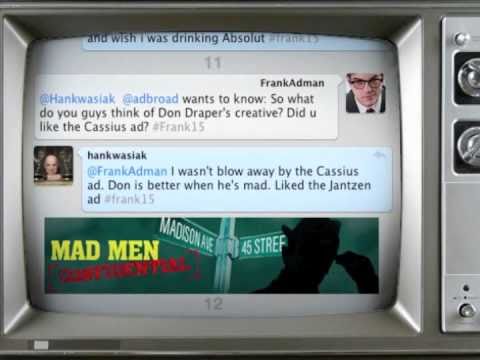 "Now you listen to me, I'm an advertising man, not a red herring...."
– Cary Grant in North by Northwest
"A vacation is having nothing to do and all day to...
—Robert Orben Last week I asked my Twitter pals for their favorite ads from their favorite vacation spots. Here they are. Weather you're playing hooky tomorrow or hoping on a Jet this summer I hope you find these travel destinations agreeable. If not, let me know, just be sure to include the *Ad.* Aloha, F @kalstudio Love this Europe by Car from @grainedit  @NowMissOwens Pennsylvania...
Favorite Martini Spots
I put a simple tweet out the other night, asking for your favorite Martini spots. I make no endorsement of these watering holes. I have my favorite though… it may, or may not be on this list. However, for a limited time I'm sharing my top secret Twittertini spot with friends who've voted for me in the Shorty Awards. If you voted, let me know and I'll DM it to you. Cheers. F Add...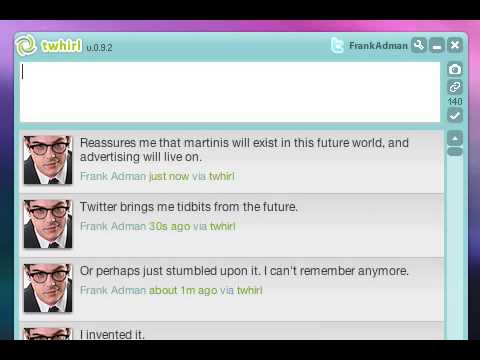 An AdMan's Manifesto
Friends, we've arrived at the precipice of the slippery slope of advertising. Lend me a hand. Great advertising is not about gimmicks. That's marketing's job. (Marketing is not advertising.) My friend Gossage said something about that. He said Advertising is America's one and only *original* art form. Why? Because real advertising, like art, is the projection of an...
Greetings from Las Vegas